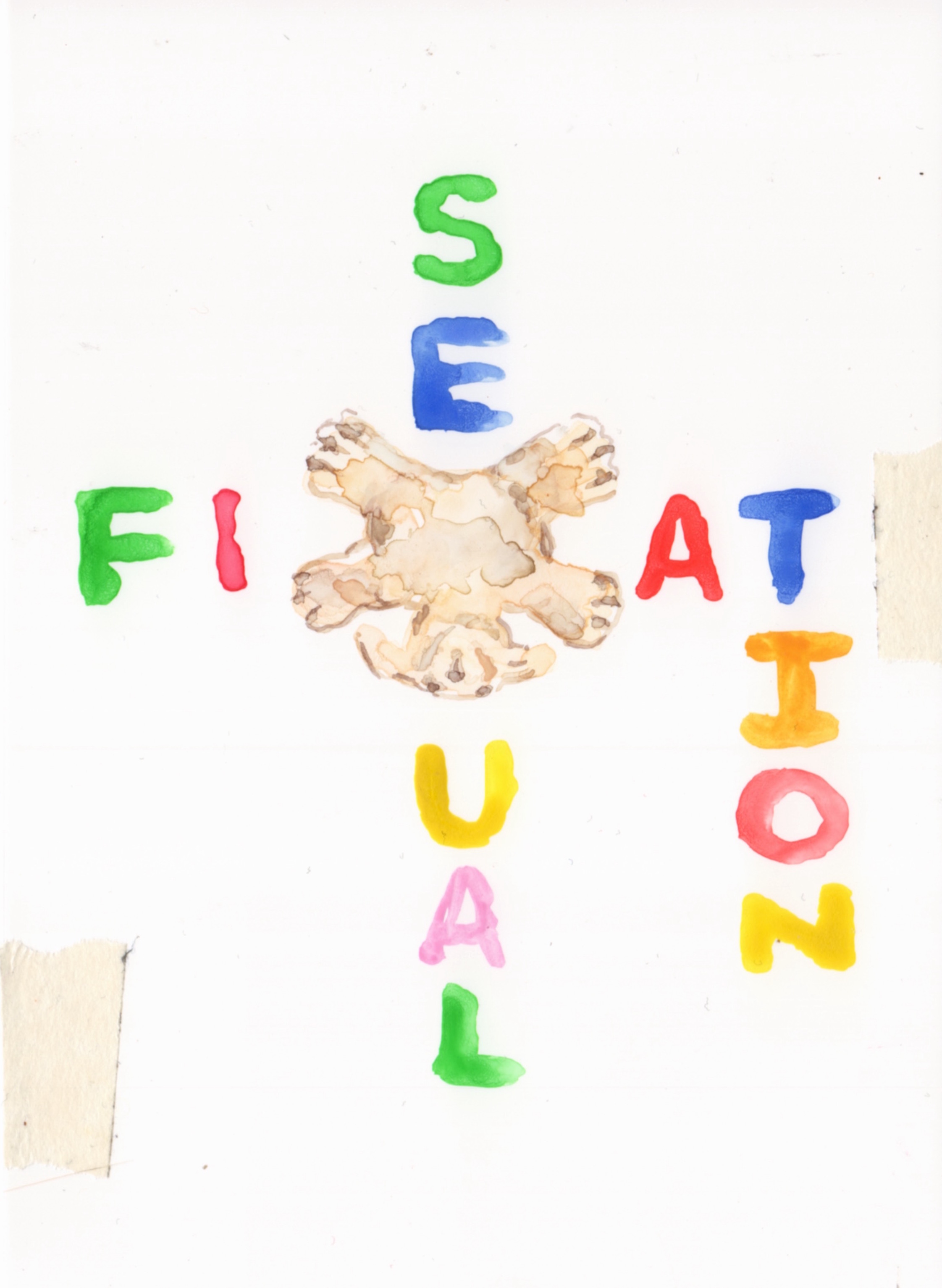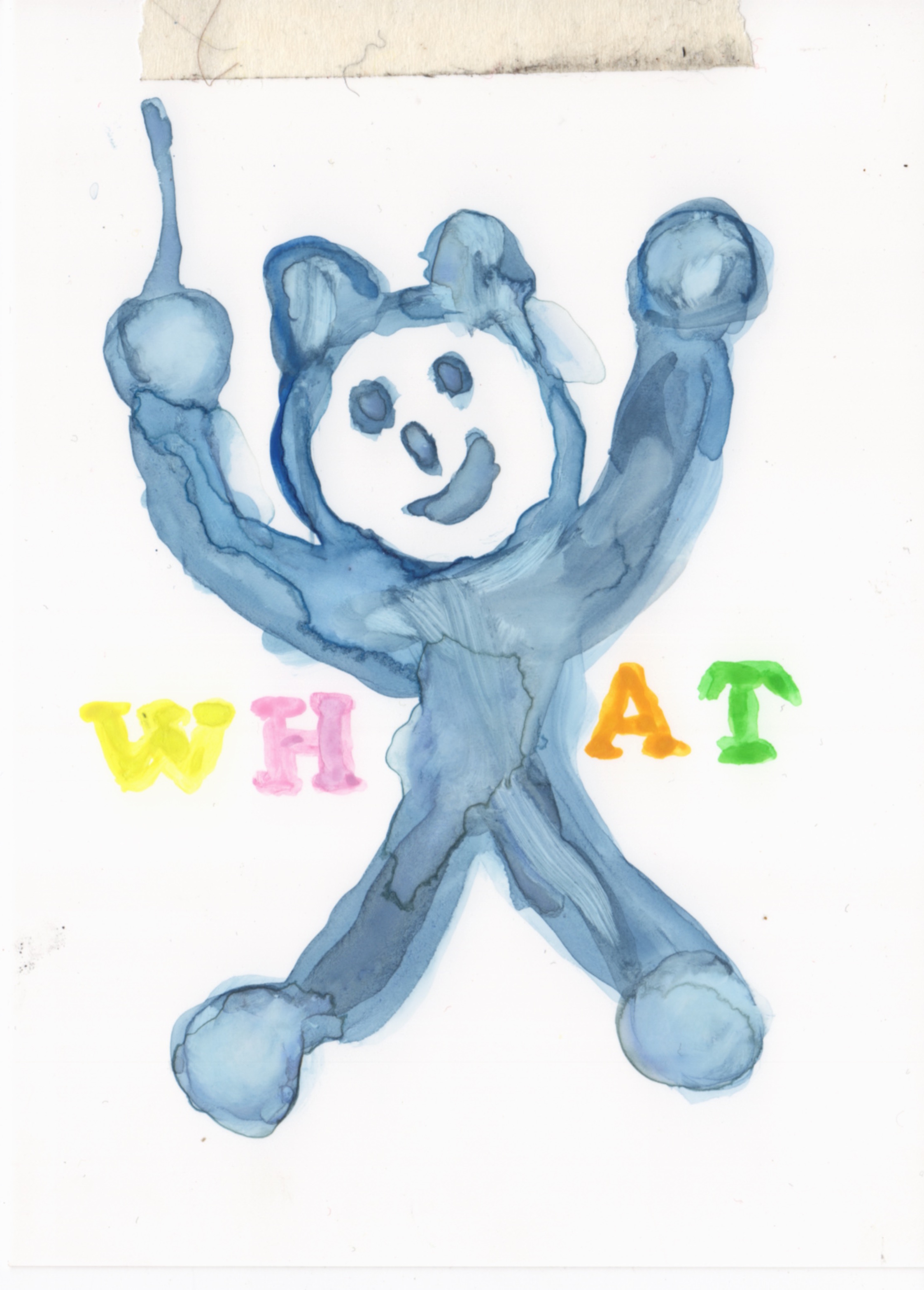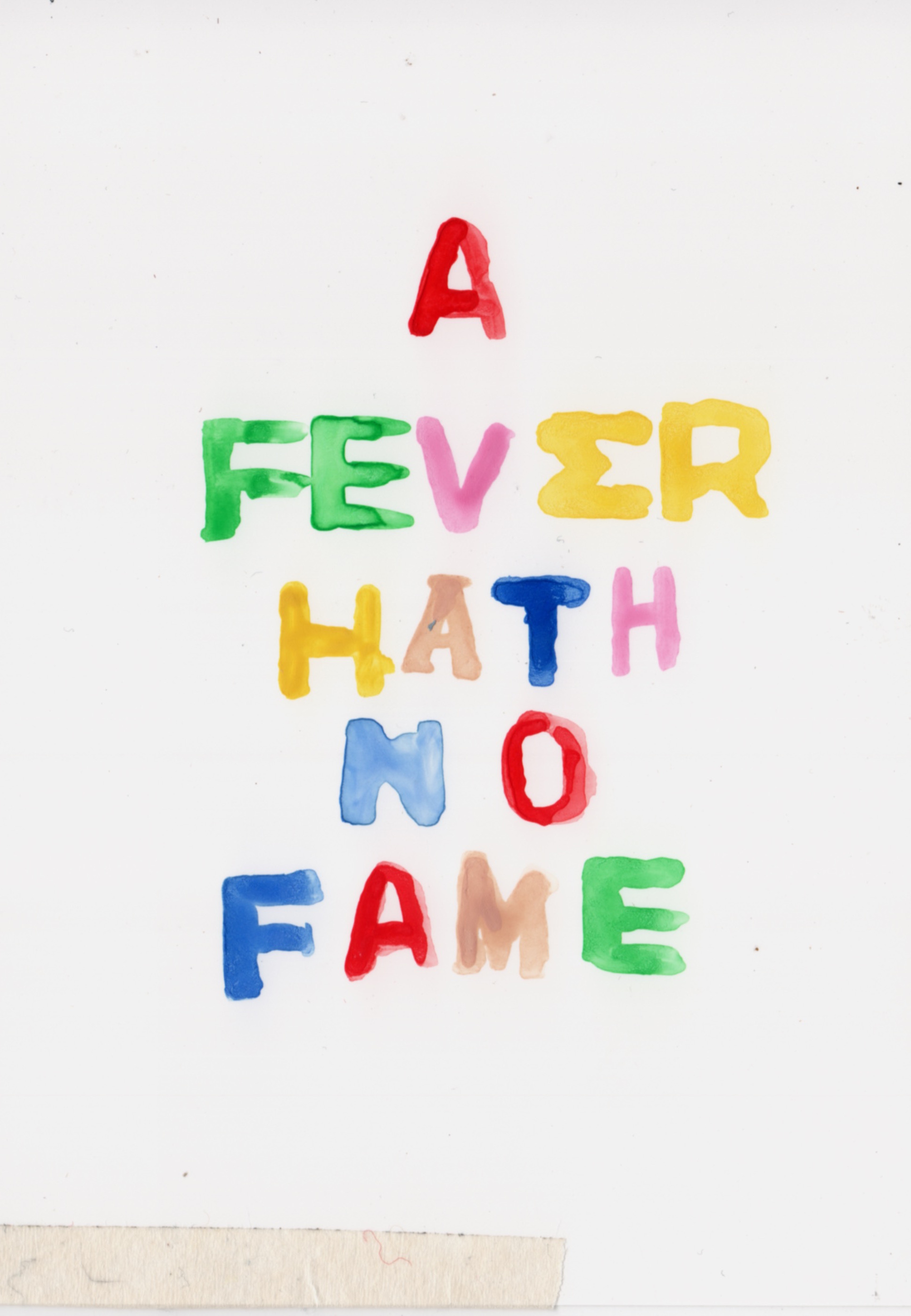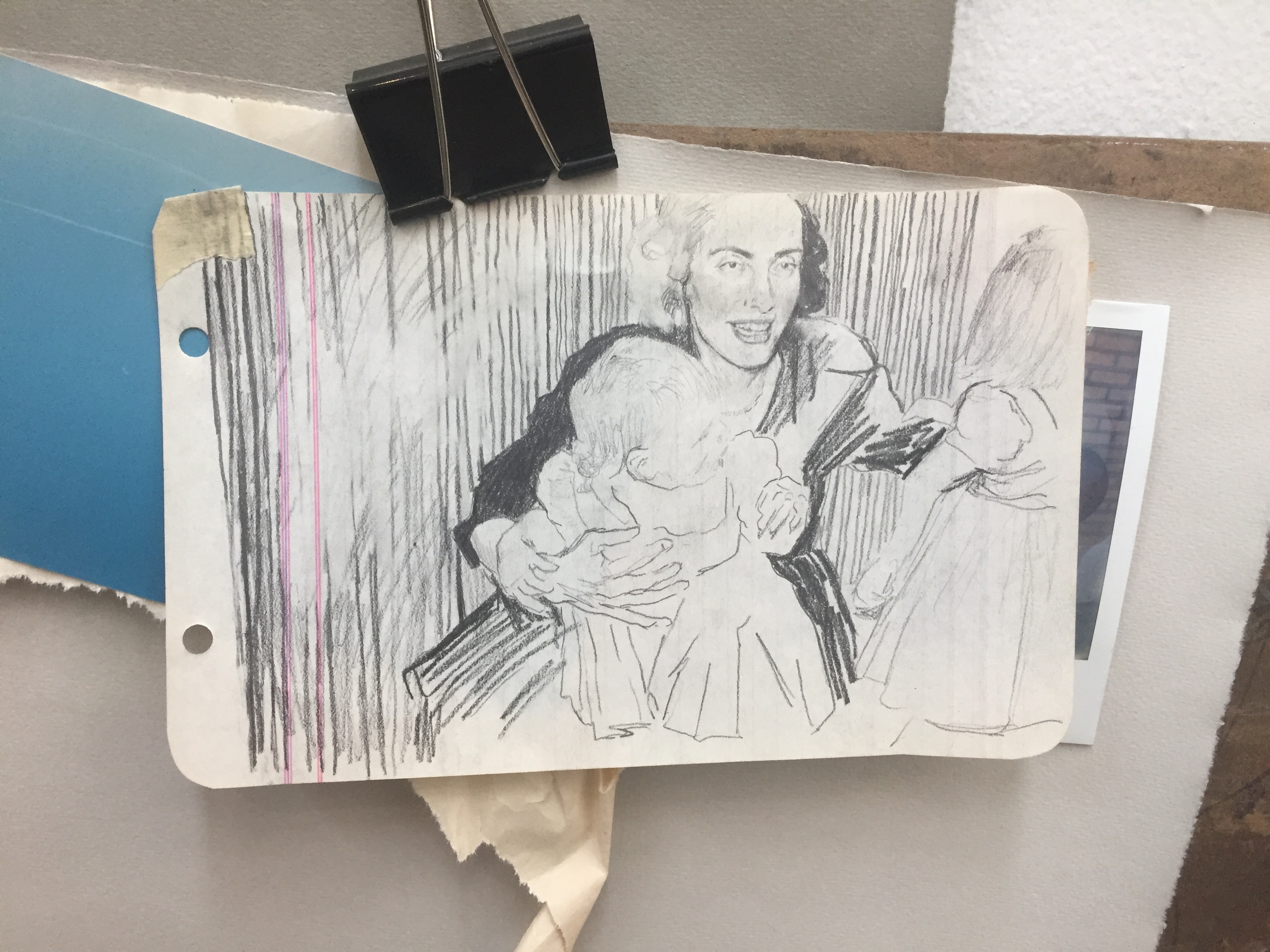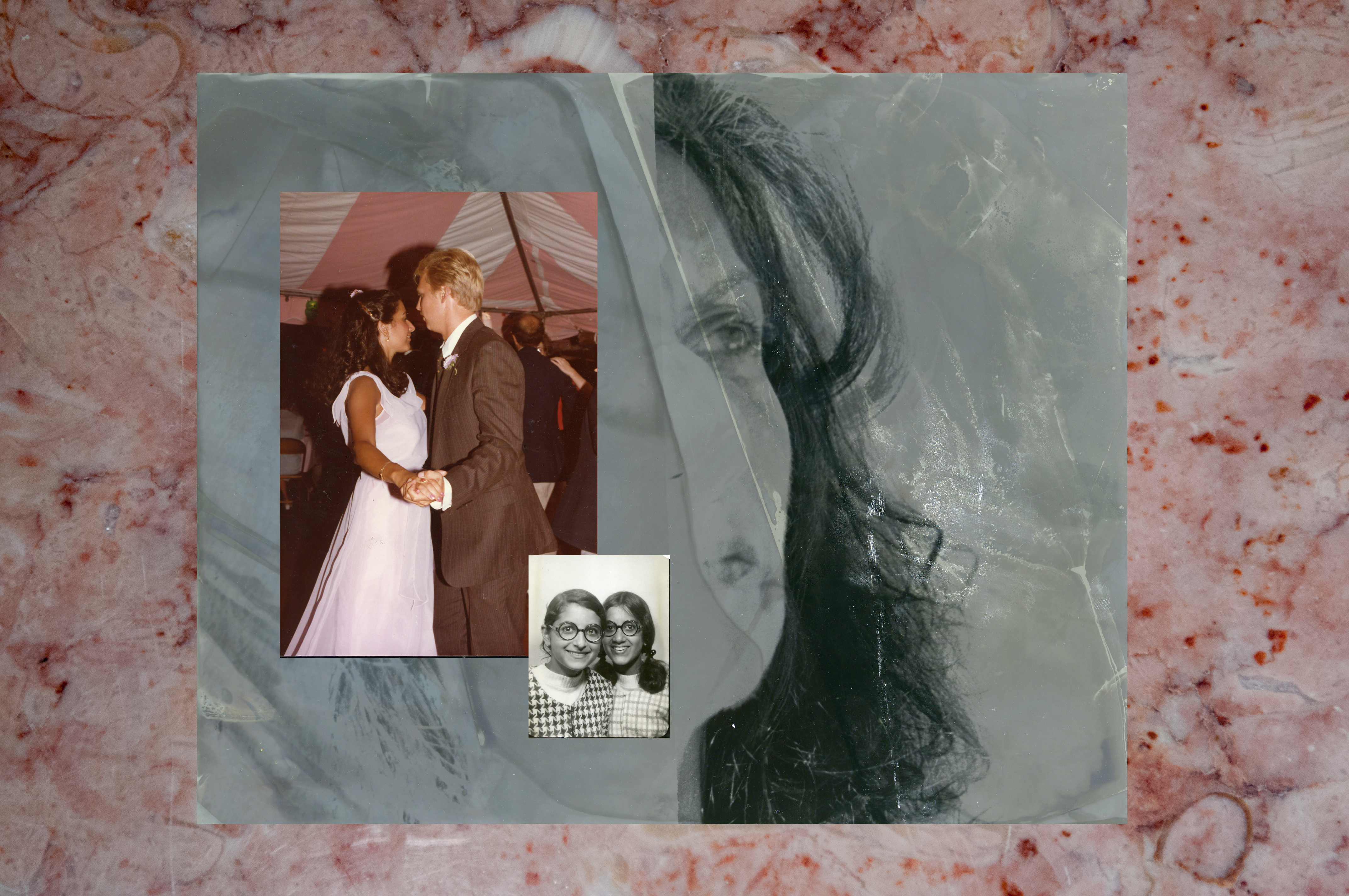 Kristina Johnson is an artist, curator, and small business owner from Minnesota. She attended the Minneapolis College of Art and Design ('17). In 2019, she took over as director of
Waiting Room
gallery and established an e-commerce platform,
Backroom
. She has produced exhibitions that explore critical questions about the relationship of art to abstraction, the environment, social concerns, political issues and theories of identity, individuation and subjectivation. Her curatorial work has been featured in Artforum Critics Picks; as well as personally featured in local Twin Cities publications such as City Pages, MNDaily and Star Tribune.
Today, Kristina works out of Minneapolis helping to support emerging and mid-career artists gain wider recognition for their work.
My artwork originated as a mechanism to cope with my mother's chronic progressive disease (Multiple Sclerosis). I obsessively created with her image embedded as the subject; questioning how one could portray the human condition visually. Relentless hours spent documenting her gestures shaped my practice into an intimate narrative alluding to an inextricably dark yet humorous past transfixed by the use of language–and eventually evolving into its own self-referential narrative.
On one side of my family I am the great granddaughter of
Edward G. Bremer
, an infamously kidnapped St. Paul banker. On the other side, I'm the granddaughter of two immigrants. My maternal grandfather being from Norway and maternal grandmother an Egyptian scholar. I often wonder how their identities shaped mine.
At first glance my work looks whimsical and absurd but at its heart is deeply self-reflective. Each piece functions as a glimpse into my stream of consciousness; a tangential view of an inner life bound by the meaning of memory, language, and relationships. I scour an immense personal archive for images and materials to dissect and rebuild along with my thoughts.